Bringing Neuro-Optometric Brain Injury rehabilitation, Neuro-developmental and amblyopia Vision Therapy to Richmond, VA and Beyond!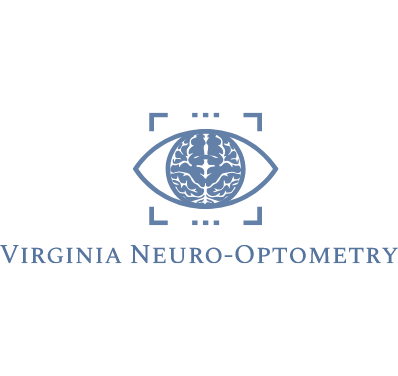 Welcome to the patient web site. We designed this web site to make it easier for you to find out about our services, book an appointment, and find resources regarding your diagnosis. Since a lot of our patients are symptomatically provoked by scrolling on the computer, we tried to make the website simple and easy to use - but feedback is always welcome so we can make it even better! Please hover your mouse over the "For Patients" Tab above for a drop down list of patient resources.
​
At Virginia Neuro-Optometry, we aim to co-manage patients in a multi-disciplinary approach to patient care. Our goal is to provide diagnostic insight and vision rehabilitation/adaptive treatments for patients with double vision as well as other visual complaints due to brain injury and neurological disease.
​
Click below for
PLEASE NOTE - we do NOT see urgent/emergency care (ie. sudden onset) cases. If you have sudden onset double vision, missing parts of your vision, vision loss, flashes of light and/or floaters in your vision please immediately call your primary eye care provider (optometrist/ophthalmologist) or go to your local emergency room.
​