Bringing Neuro-developmental and amblyopia Vision Therapy to Richmond, VA!
Payment
​​
In order to provide our patients with the best possible care and the amount of time that they need to be properly evaluated, we are a self pay (fee-for-service) practice and we do not participate with any commercial insurance plans.

We can provide patients with an itemized superbill with appropriate CPT codes that they can submit to their insurance for out-of-network reimbursement​. We recommend you call your insurance company ahead of time to see what may be covered under your individual out-of-network plan. Please note that reimbursement may not be guaranteed and is dependent upon your individual insurance plan

We don't want cost to be a barrier to your treatment! Unlike traditional vision therapy programs, we are flexible and can tailor your vision therapy program to fit your time schedule and financial needs

Payment is due at the time of service, by cash, check or credit card, unless you are a worker's compensation client (see below).

All telemedicine visits must be paid at the time of service using a credit or debit card at the time of service.

Please call our clinic to inquire about specific fee questions.
​
To pay your bill with a Credit (Visa, Mastercard, Discover) or Debit Card online, click the button below
​
​
​​​
Worker's Compensation
We accept all forms of Worker's Compensation insurance. Please contact your case manager and inquire about having an examination with Dr. Theis. Your case manager and/or adjuster will need to contact our staff to set up the appointment and provide authorization. ​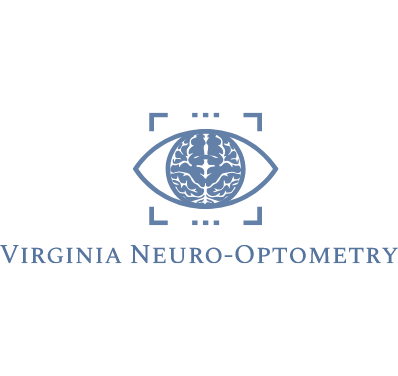 Leave us a Review!
​
We enjoy working with you and being a part of your healthcare team! We would be honored and grateful if you would take a moment to share your experience with our practice and Dr. Theis so we can continue to grow our service and improve our community outreach. Please review us on your favorite search engines and don't forget to follow us on Facebook and Instagram to learn more about neuro-optometry, the visual system, and our new case-of-the-month series!
Google Yelp Facebook Linked In Instagram