Bringing Neuro-Optometric Brain Injury rehabilitation, Neuro-developmental and amblyopia Vision Therapy to Richmond, VA and Beyond!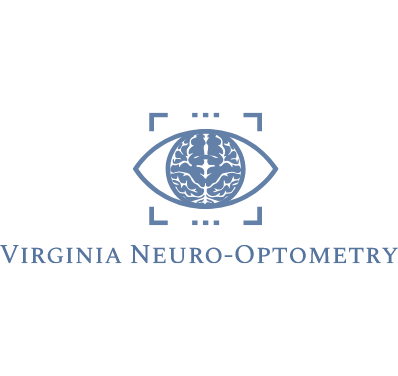 What to expect at my first appointment?
As previously mentioned, the neuro-optometric examination utilizes extensive testing - so this exam will be longer than your traditional eye examination - usually about 60 minutes or more

If your vision makes you dizzy, nauseous, or headachy - so will this exam. Dr. Theis may need to aggravate some symptoms to diagnose and treat your oculomotor problems

This means that you should have someone drive or have alternative means of transportation JUST IN CASE.

Dr. Theis may end an exam prematurely and break up the exam into multiple visits to avoid over-provoking symptoms

If the car makes you dizzy, nauseous, or headachy - PLEASE arrive early and wait in the parking lot so that your symptoms can improve before she does her exam

While not ideal, if you are unable to do an in-person office visit for your initial eval, you can request a telemedicine visit instead. Please note we will be unable to perform all testing in a telemedicine setting, but we will do our best to do what we can​

You MIGHT be dilated at this eye examination. Dilation can make your reading vision blurry for a few hours/the rest of the day, make you light sensitive, disoriented, and for some patients unable to drive. Please plan appropriately.
​
What should I bring with me to my appointment?
You will need to complete your consent and new-patient intake forms BEFORE you arrive. You can either fill them out online through Patient Fusion portal (you will get an email with a link) or you can print the forms and email or fax them back to us 804-509-0543.​​

Please have your previous exam records from referring providers faxed to 804-509-0543

Please bring your eyeglasses (even if you don't use them or find them helpful) and a copy of the prescription if you have it
​