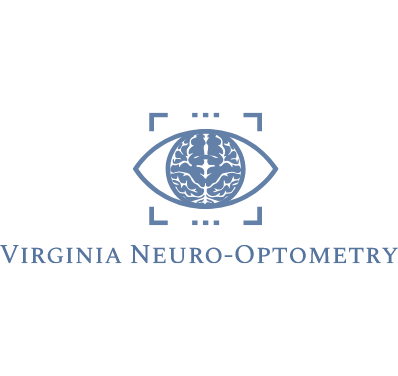 Preparing for your Appointment
We want you to have the best experience possible! Please read below and of course if you have any questions - just give us a call!
The neuro-optometric examination utilizes extensive testing - so this exam will be longer than your traditional eye examination - usually about 60 minutes or more
Be prepared to be in an office that values and respects your experience, listens to your story, and is compassionate towards your symptoms and recovery.
You will need to complete your consent and new-patient intake forms BEFORE you arrive. You can either fill them out online through the patient portal (you will get an email with a link) or you can print the forms and email or fax them back to us 804-509-0543.
Even if you don't use them or find them helpful. We can't determine why they aren't working if we can't evaluate them.
Please have previous records from other providers faxed to us prior to your appointment or bring them with you. This includes prior prescriptions for glasses and contacts.
​
​
If your vision makes you dizzy, nauseous, or headachy - so will this exam. Dr. Theis may need to aggravate some symptoms to diagnose and treat your oculomotor problems. This means that you should have someone drive or have alternative means of transportation JUST IN CASE. You may be dilated during this examination.