Bringing Neuro-Optometric Brain Injury rehabilitation, Neuro-developmental and amblyopia Vision Therapy to Richmond, VA and Beyond!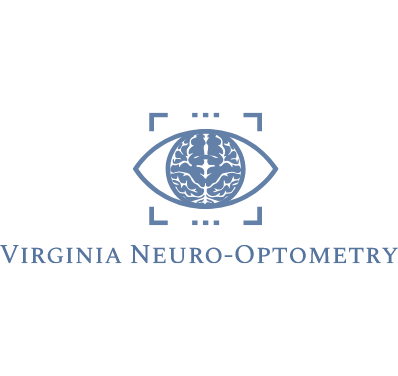 We know that our patient base may have a particularly hard time with paperwork, so we are trying our hardest to make it as easy for you as possible by providing it before your exam. If you are having trouble at all please call us at 804-387-2902 or email us questions to info@virginianeurooptometry.com.
​
Please fill out all forms for your specific appointment type PRIOR to your initial evaluation/appointment.
New patient intake forms may take 30-60minutes for some patients, or may trigger symptoms, so please plan accordingly.
​
​
​
​
​
​
The sooner we get your forms, the sooner Dr Theis can review them and get familiar with your case. How to fill out and send the forms – please choose the option that is easiest for you:
Download the new patient intake forms, fill them out by hand and Fax to 804-509-0543

Mail them to Virginia Neuro-Optometry, 3721 Westerre Parkway, Ste B Richmond, VA 23233

Please note that email while convenient is not HIPAA secure - if you prefer to email them, please call our office so we can send you a secure email chain. 804-387-2902.