Bringing Neuro-Optometric Brain Injury rehabilitation, Neuro-developmental and amblyopia Vision Therapy to Richmond, VA and Beyond!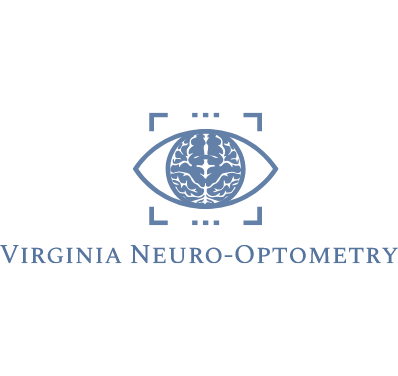 Bringing Neuro-Optometric Examination, Pediatric Optometry, Vision Therapy,
Visual Processing Evaluation and Post-Traumatic Brain Injury Vision Rehabilitation Services to Richmond, VA!
Over 50% of the brain is involved in processing vision. The ability to "see" requires not just adequate eye health and refractive prescription, but extensive coordination of the eyes, the brain, and the body.
​
Virginia Neuro-Optometry provides comprehensive neuro-optometric evaluation, rehabilitation and concussion vision therapy for patients with visual complaints and/or double vision due to acquired brain injury (concussion, traumatic brain injury, stroke, etc), strabismus, oculomotor dysfunction, and/or neurological disease (Parkinson's disease, multiple sclerosis, myasthenia gravis, Lyme disease, etc). We also provide vision therapy for pediatric patients with convergence insufficiency, accommodative disorders causing problems with reading, amblyopia, and strabismus.
​
We are able to treat patients via in-office and telemedicine visits for Virginia and telemedicine visits for California residents only at this time.
Brain Injury Treatment Richmond
Google Yelp Facebook Linked In Instagram