Bringing Neuro-Optometric Brain Injury rehabilitation, Neuro-developmental and amblyopia Vision Therapy to Richmond, VA and Beyond!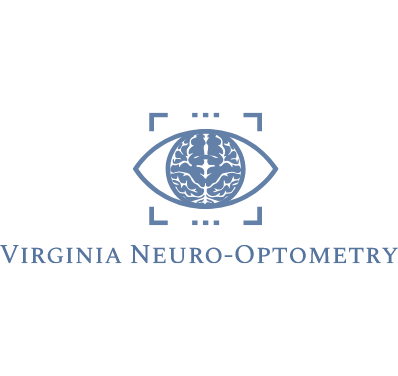 How to Schedule an Appointment
To schedule an appointment please call 804-387-2902 or submit an online request below and we will call you to schedule!
​
​
How to Prepare for your Appointment
Once scheduled, please go to the Patient Forms tab for instructions on how to fill out your new patient intake forms prior to your visit.
​
Also go to the What to Expect tab to prepare for your visit!
​
If you were Referred by your Healthcare Provider
Please have them fill out a referral form and fax the form and your exam records to Fax: 804-509-0543
​
​