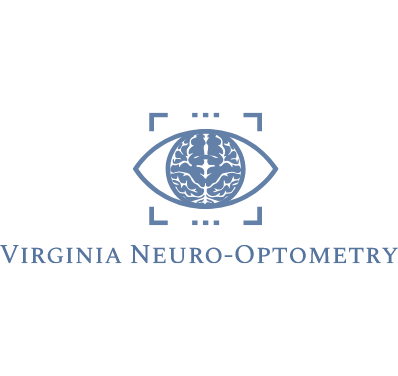 Preparing for a Telemedicine Appointment
You will need to sign the consent and new-patient intake forms before we can start your telemedicine appointment.

If this is for a follow up appointment, you have already signed your consent forms you are good to go!

5-10 minutes before your appointment time you will need to open a CHROME or FIREFOX browser on your computer or phone and go to https://doxy.me/drtheisod to check in.
​
For a great video call make sure you have
Strong wifi, cellular data or an ethernet cable

Close unused programs or apps

Update to latest Chrome of Firefox browser
You will need to have with you
a ruler or tape measure (you can print a ruler online or use an app on your phone if you dont own a "real one")

a pencil or pen with small print on it

a piece of paper/notecard

a large kitchen spoon/paddle

a credit card (we use it to standardize the size of the eye chart and for payment at the end of the exam).

Any glasses you normally use and a copy of the prescription from your eye doctor if you have it